OUR
PRICING

CONSIDERS YOUR SITUATION
Since we have digitized part of our processes, we can offer you our services at very attractive prices, it would be a shame not to take advantage of them!
Securities
Tax declaration
Securities with statement
Landlord
Tax declaration
One property
Quotation
Tax declaration
Complex situation
WHY LEAF FOR YOUR
TAX DECLARATION?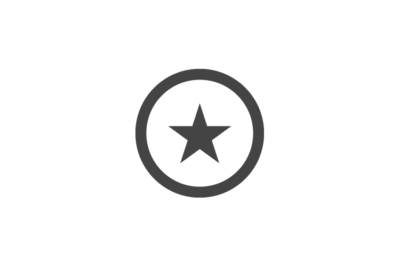 10 years
of expertise on the swiss market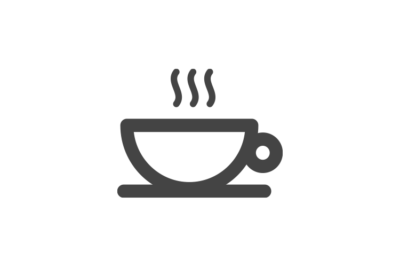 Zero
600
Zero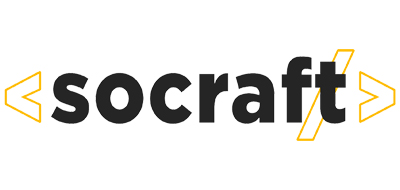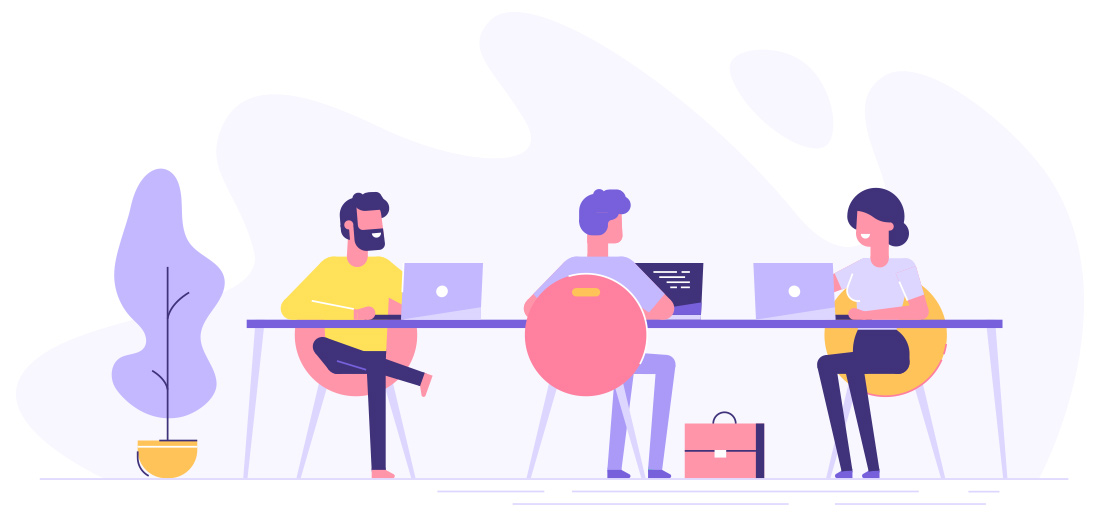 OUR CUSTOMERS SAY
WHAT THEY THINK ABOUT US
Entreprise très sérieuse, fiable et efficace. J'y fais faire ma déclaration d'impôts depuis plusieurs années déjà et tout s'est toujours très bien passé. Le personnel est gentil et consciencieux. Je recommande vivement !
Les nouveaux locaux sont justes magnifiques, sans parler de la nouvelle équipe qui est très dynamique et motivée. Je suis très satisfait des services qu'ils mettent à disposition et de leur professionnalisme !
Professionnel, avisé et transparent, je suis ravi du service qu'ils m'apportent. J'ai fait une grosse économie sur mes impôts, que je n'aurai pas pu réaliser seul. Je ne regrette pas, le process était simple et fluides.
Humans, real ones! We are a team of tax specialists, fiduciary agents and engineers.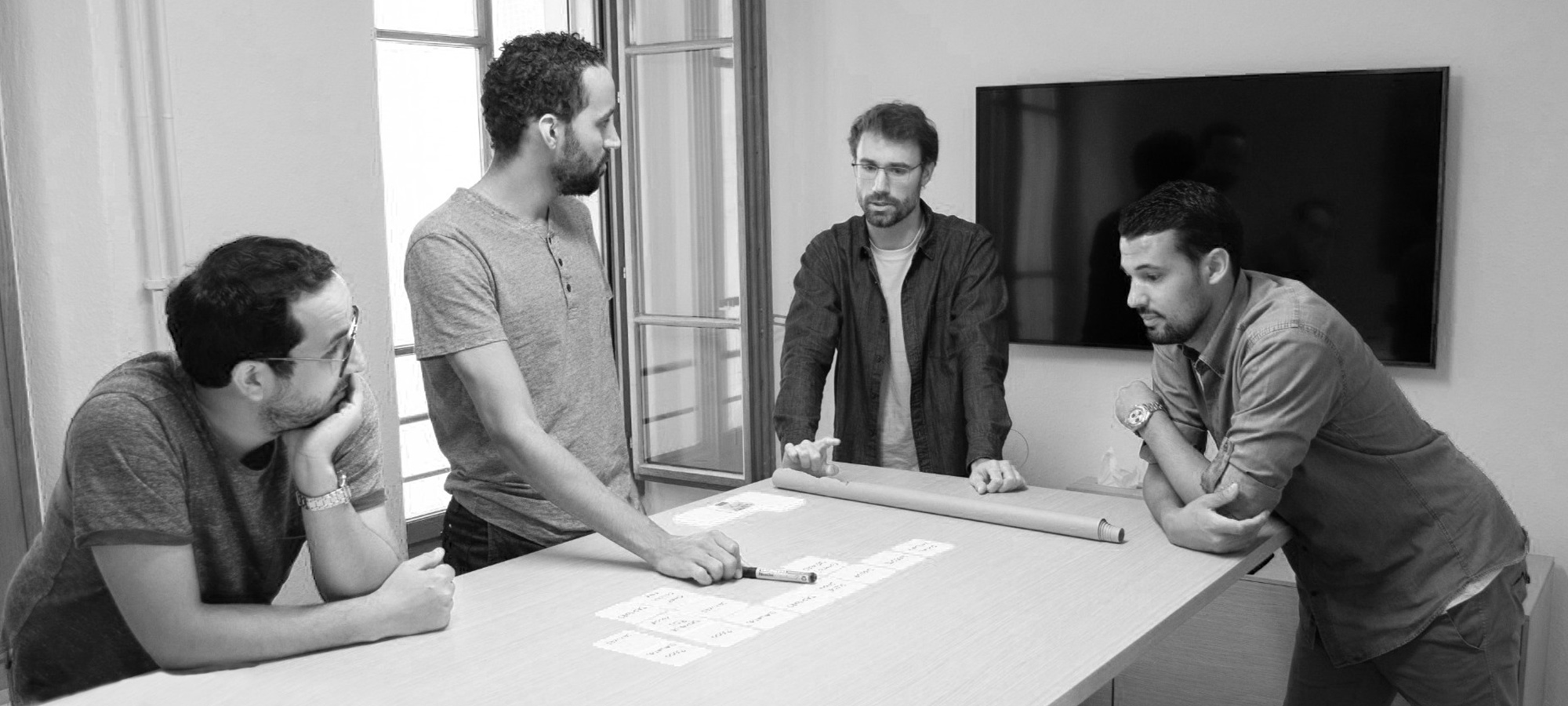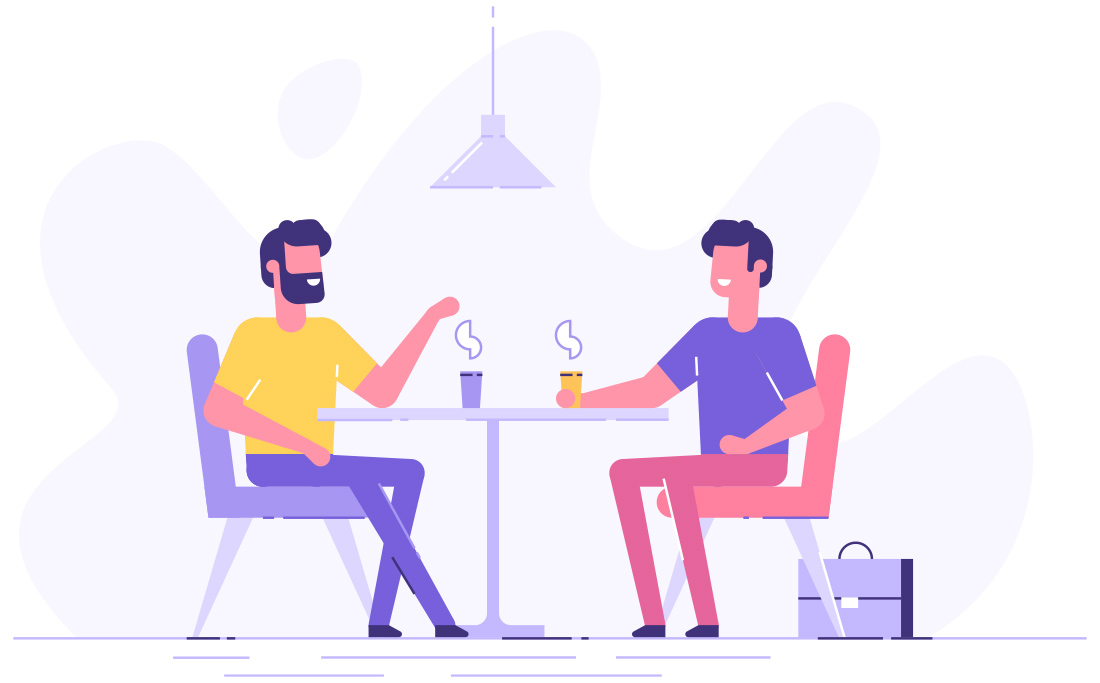 DÉVELOPPÉ AVEC ❤️ PAR LEAF Technology Sàrl
Rue de l'Arquebuse 10, 1204 Geneva
© All rights reserved 2018-2023